2021 ASEE Southeastern Section Conference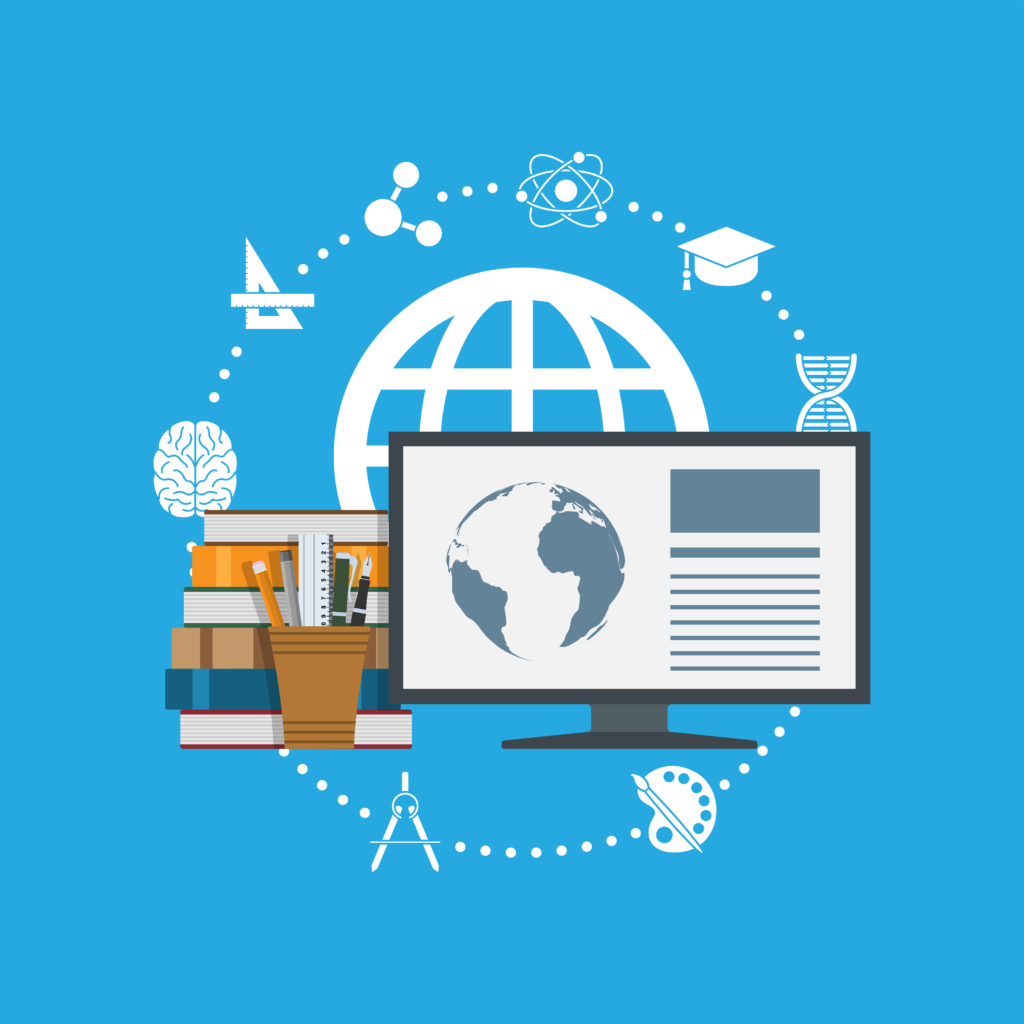 Collaboration Within and Without
The Southeastern Section of ASEE has a long-standing tradition of fantastic conferences which are open to everyone interested in improving the engineering education experience. Participants include faculty, students, department chairs, college deans, and industry leaders in engineering, engineering technology, and computing education.
Conference organizers and section leaders have transformed this year's conference into a collaborative, virtual offering. Join a community of your colleagues from throughout the region, see familiar faces, learn new ways to engage engineering students, and engage through roundtable
sessions and virtual workshop-like activities.
To download the Conference Information Flyer, click the button below.
Virtual Conference Website via Attendify
The 2021 Southeastern Section Annual Conference will be hosted virtually on the Attendify Platform. To visit the virtual conference website, click the button below.
Conference Program and Schedule
The conference will be held virtually Monday, March 8th – Wednesday, March 10th. To download the 2021 Conference Schedule, click the button below.
To view the full conference program on OpenConf, the conference's paper management website, click the button below.
Paper Submission
To submit a paper to the conference, click the button below.
Registration
This year, registration will be completed through ASEE National. To register, please click the button below. Please note that you must log in to your ASEE account to register (the same account you manage your membership with). Non-members may register by creating an account.
Conference Sponsor
EDIBON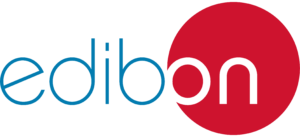 EDIBON is a worldwide benchmark company, with 40 years of experience in teaching equipment for engineering and technical education.
Our strategy based on continuous Research and Development (R&D) allows us to have nowadays more than 4,000 products developed and designed by us, manufactured with the most advanced technology and complying with international quality standards.
We are totally focused on the concept of distance education, a powerful tool which has proven to be totally essential these days, having our own advanced distance education system: EDIBON Cloud Learning (ECL), with which it is possible to carry out remote technical teaching and applied research with our own units.
Thanks to our human resources and their knowledge, we can offer a personalized and comprehensive service that covers the design, manufacture, installation, maintenance, and advice of all our products, thus offering a guarantee of success and full satisfaction of our customers.
Also experts in Pilot Plants and Custom-made Units, Smart Grid Units, SCADA, and Computer Controlled Units based on LabVIEW. Internationally endorsed high-quality certificates: ISO9001; ISO14001; EMAS; CE; WQC, among others.
Worlddidac Platinum Member
5-year warranty on all our products. 15-year warranty in spare parts availability.
Rubin

Rubin is a leader in online curriculum for business communication. The company provides a robust digital learning platform called "Emerge" to engineering schools. The program teaches in-demand skills like email etiquette, phone etiquette and how to hold meaningful career conversations. Rubin is founded by Danny Rubin, a former TV news journalist and national news consultant. Our motto: "Write well, open doors!"