Welcome to the Electrical and Computer Engineering (ECE) Division 

of the American Society for Engineering Education (ASEE).
Founded in 1893, ASEE is an organization of individuals and institutions committed to furthering education in Engineering and Engineering Technology. It accomplishes this mission by promoting excellence in instruction, research, public service, and practice.
In pursuit of academic excellence, ASEE develops policies and programs that enhance professional opportunities for engineering faculty members, and promotes activities that support increased student enrollments in colleges and universities.
ASEE also fulfills

its mission by providing a valuable communication link among corporations, government agencies, and educational institu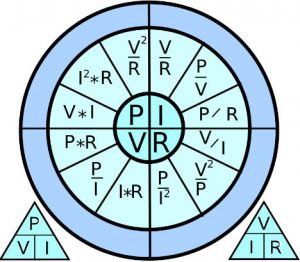 tions. ASEE's organizational membership is composed of 400 Engineering and Engineering Technology colleges and affiliates, more than 50 corporations, and numerous government agencies and professional associations.
Membership in the Electrical and Computer Engineering Division of ASEE is for those interested in ECE education. The Division works closely with the IEEE Education Society in the co-sponsorship of workshops and conferences. Our membership is a diverse group of men and women practicing and teaching electrical and computer engineering, computer science, and related disciplines. We value the unique contributions every person brings to our profession.
Questions and comments on the work of the ECE Division can be directed to the Chair: Amardeep Kaur, akaur@siue.edu