TEACHER GRANTS & CURRICULUM
PCEE is proud to provide grants to support pre-K to 12th-grade teachers engineering efforts. Also, check out our curated resources below. 
Implement Engineering! Grants for Teachers
The PCEE Division is thrilled to continue our grant program for P12 teachers who seek support for the implementation of an engineering project in their classrooms. The awarded funds will support the purchase of classroom materials and/or teacher professional learning expenses. There are two possible grant amounts, depending on project type:
Single: For a project that will impact a single teacher and her/his classroom(s). Amount $500.
Team: For a project that will impact two or more teachers and their classrooms. Teachers must be within the same school. Amount $800.
Click here for the currrent grant information. Applications are due annually by July 31.
Click here for more information and past winners.
Link Engineering
The LinkEngineering website is an online community of educators interested in providing meaningful engineering experiences to PreK-12 students of all abilities. LinkEngineering is a resource website that provides
examples of engineering in educational settings.
It also provides background information on 
engineering
and 
engineering desig

n.
eGFI is the American Society for Engineering Education's interactive website for K-12 students and teachers. The interactive website includes daily updated information on engineering careers, role models, students, and lessons and ideas for teacher.
The
TeachEngineering
digital library provides teacher-tested, standards-based engineering content for K-12 teachers to use in science and math classrooms. Engineering lessons connect real-world experiences with curricular content already taught in K-12 classrooms. Mapped to educational content standards,
TeachEngineering
's comprehensive curricula are hands-on, free, and relevant to children's daily lives. All activities are reviewed by volunteer reviewers. Have a resource you want to add?
Let us know!
Co-published by ASEE, the National Science Education Leadership Association (NSELA) and the International Technology and Engineering Educators Association (ITEEA), this resource gives research-based guidance on safety for engineering and STEM activities.
FEATURED MEMBER RESOURCES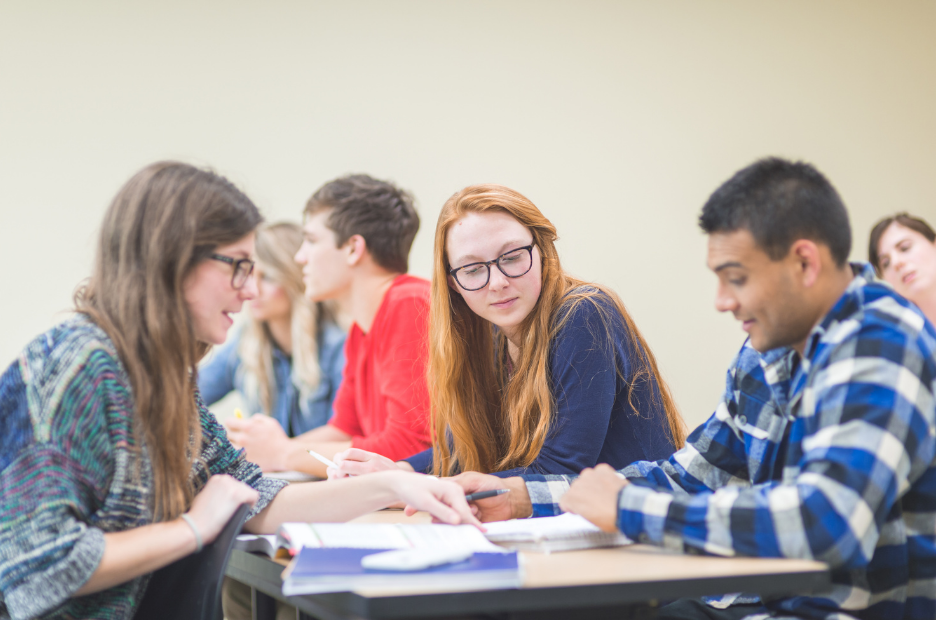 Teacher-Led Reflection Activity
In this activity, each student will be provided stickers/sticky notes (if you want to do research with this activity put a number on them), and will be prompted to individually think about up to 7 prompts about engineering. Students will place their sticker on a line somewhere between strongly disagree and strongly agree to correspond with their response to the prompt.
Download the full resource here.
Courtesy of Tawni Paradise and Malle Shilling, Virginia Tech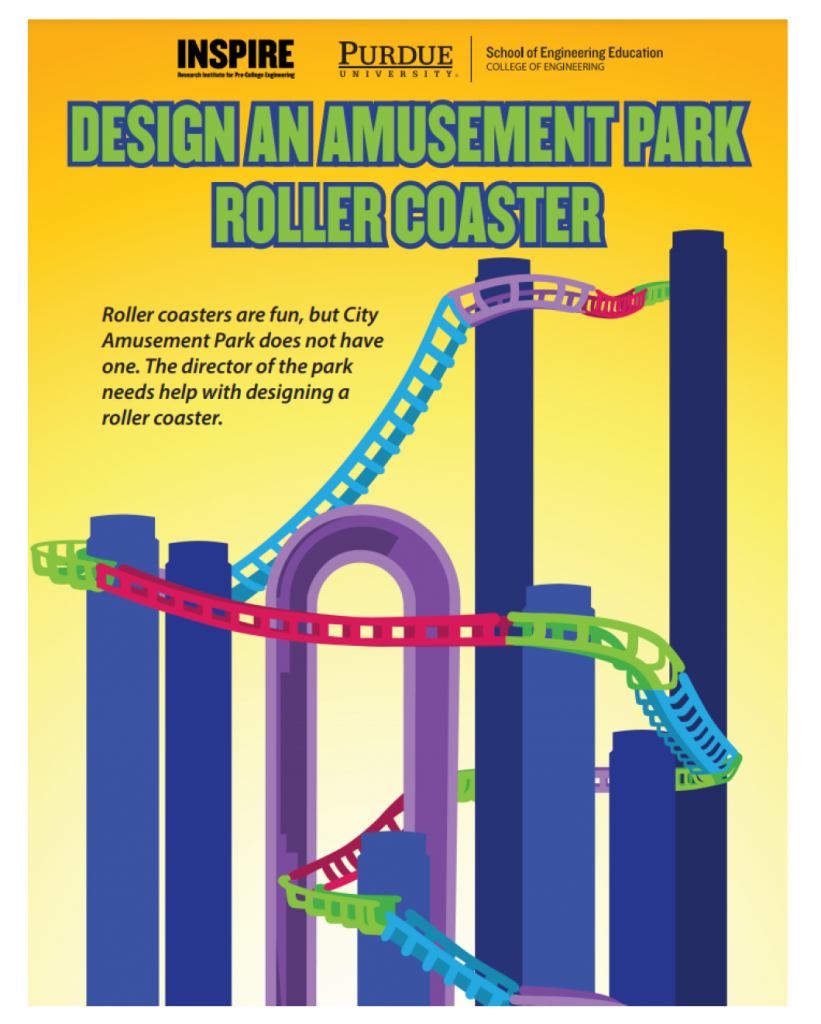 An Instructional Approach to Engage Children with Autism to Engineering Design
This handout provides a research-based guide for developing appropriate engineering design activities for children on the autism spectrum . It also provides some instructional strategies that educators can use to better support children with autism's engineering engagement.
Check out the Design an Amusement Park Activity on page 2 of the handout. 
Courtesy of Hoda Ehsan, Georgia Tech