Vision
Every child engages in high-quality pre-college engineering education facilitated by effective educators.
Mission
To grow and sustain a community whose members collectively build expertise and capacity in pre-college engineering education knowledge and practice.
Pre-College Engineering Education
By "pre-college engineering education," we mean engineering education that occurs prior to typical college- or university-age for students (i.e., for preschool through high school learners) in either formal or informal learning environments.
Core Beliefs
We value:
Being a part of a community of thought leaders in pre-college engineering education;
Research that continually improves our collective understanding of pre-college engineering teaching and learning;
Professional learning experiences for our members and for educators through conferences and professional workshops;
Educational resources that support high-quality pre-college engineering education;
Diversity within our membership and the engineering workforce, and among the children who ultimately benefit from the work that we do;
Dedicated and responsible service to the division and ASEE's other pre-college engineering education efforts through elected leadership and volunteerism;
The development of leaders and advocates for pre-college engineering education within and beyond the division; and
Policies and standards within and beyond ASEE that support our mission and vision.
PCEE Partners
PCEE engages with P12 communities of teachers, parents, and students through the PCEE Conference, our Twitter feed, and our Facebook pages.
We collaborated frequently with the ASEE Minorities in Engineering Division, ASEE Women in Engineering Division, ASEE's Commission on P12 Engineering Education, and ASEE's Commission on Diversity, Equity, and Inclusion.
Organizational Documents
2022-2023 PCEE Elected Executive Committee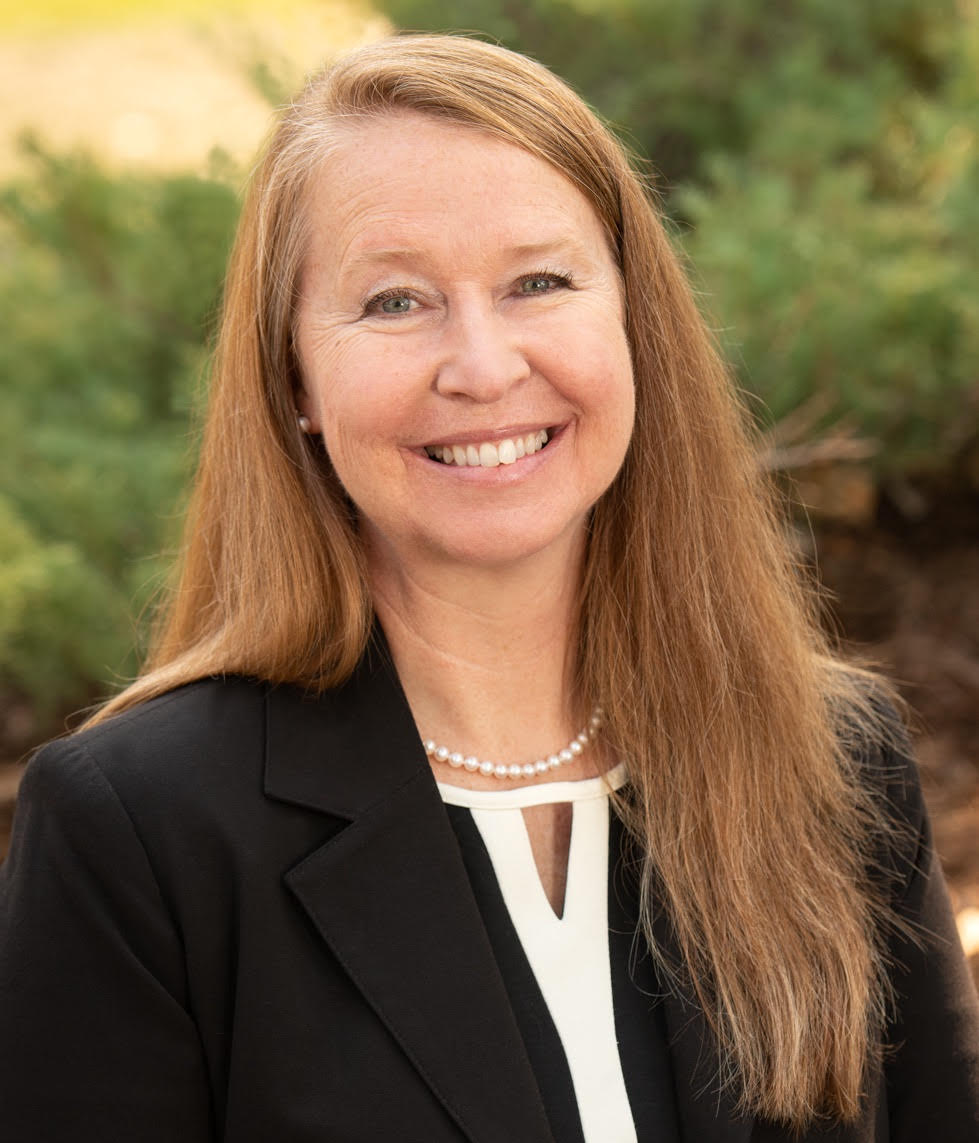 Dr. Andrea (Burrows) Borowczak is the College of Education's Associate Dean for Undergraduate Programs and professor in the School of Teacher Education at the University of Wyoming (UW).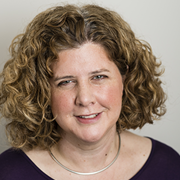 Dr. Merredith Portsmore the director of the Tufts Center for Engineering Education and Outreach, as well as a research assistant professor.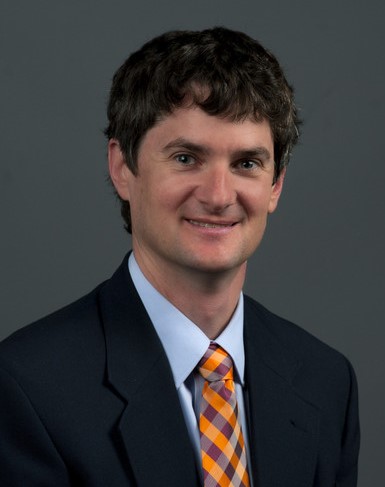 Bradley Bowen is an assistant professor in the Integrative STEM Education program.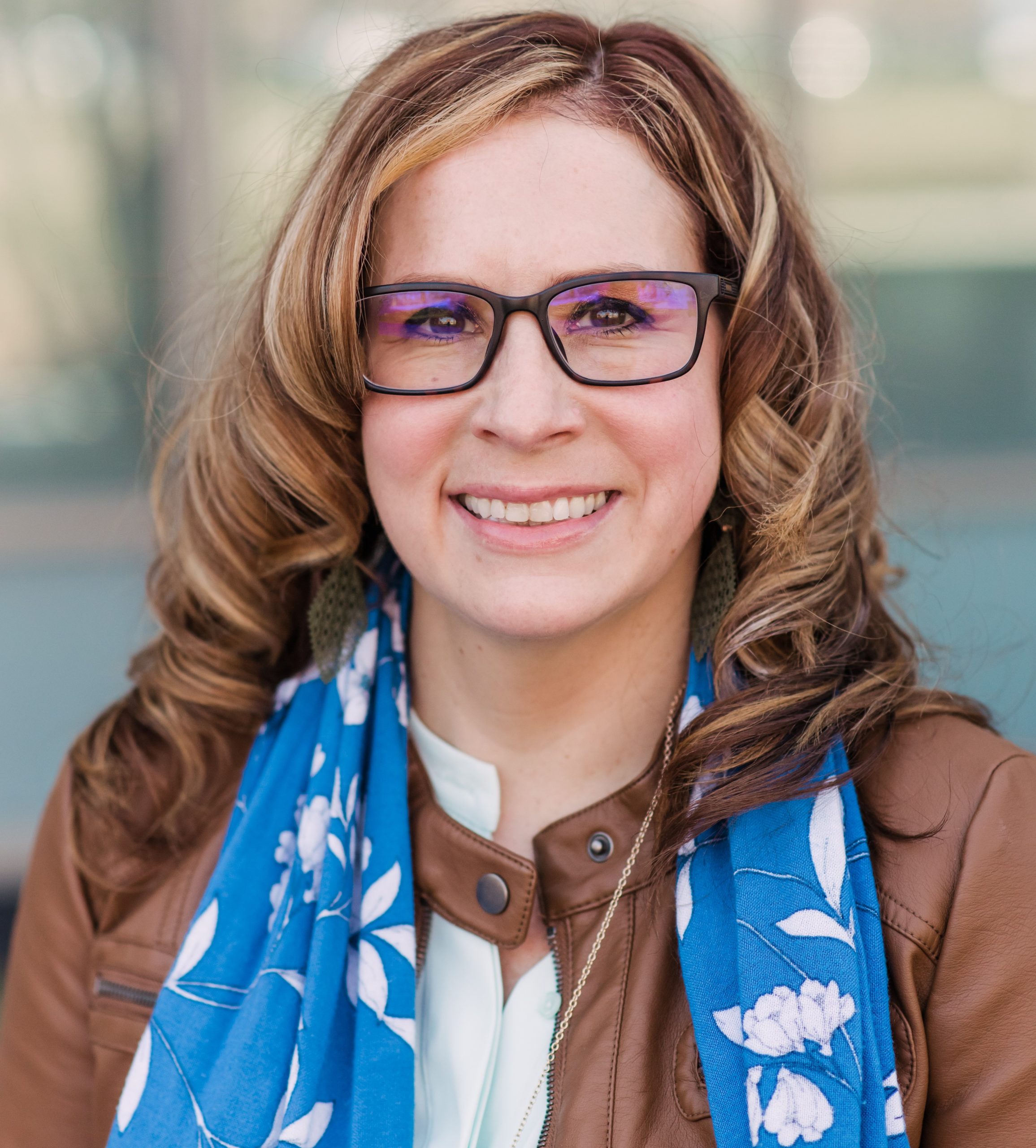 Dr. Jamie Gurganus is Faculty, Associate Director Engineering Education, and Director of the Center for Integrated Research, Teaching, Learning at University of Maryland, Baltimore County. She is a member of the First-Year Programs division.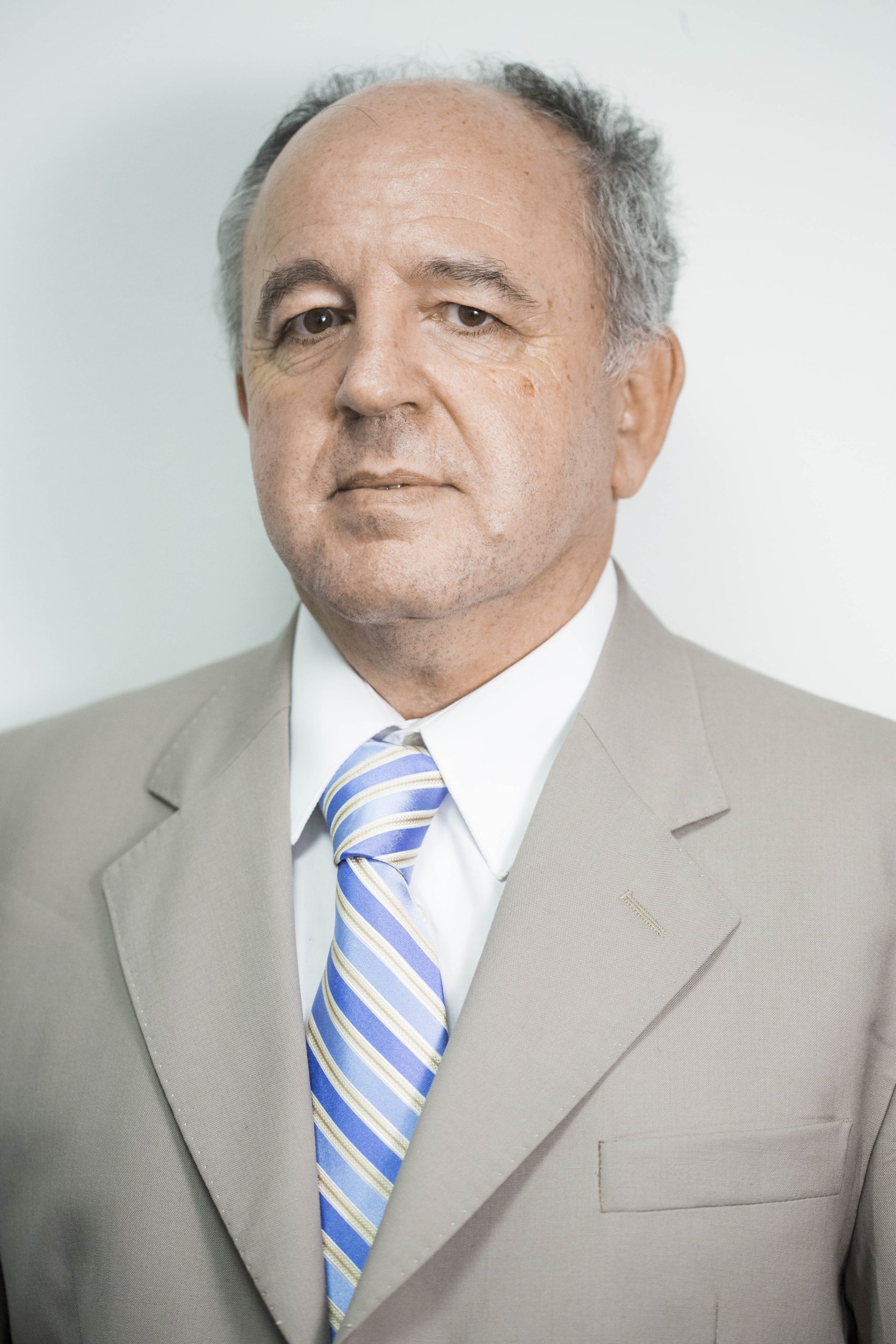 Program Chair Elect
Mr. Marcelo Caplan is an Associate Professor in the Science and Mathematics Department at Columbia College Chicano.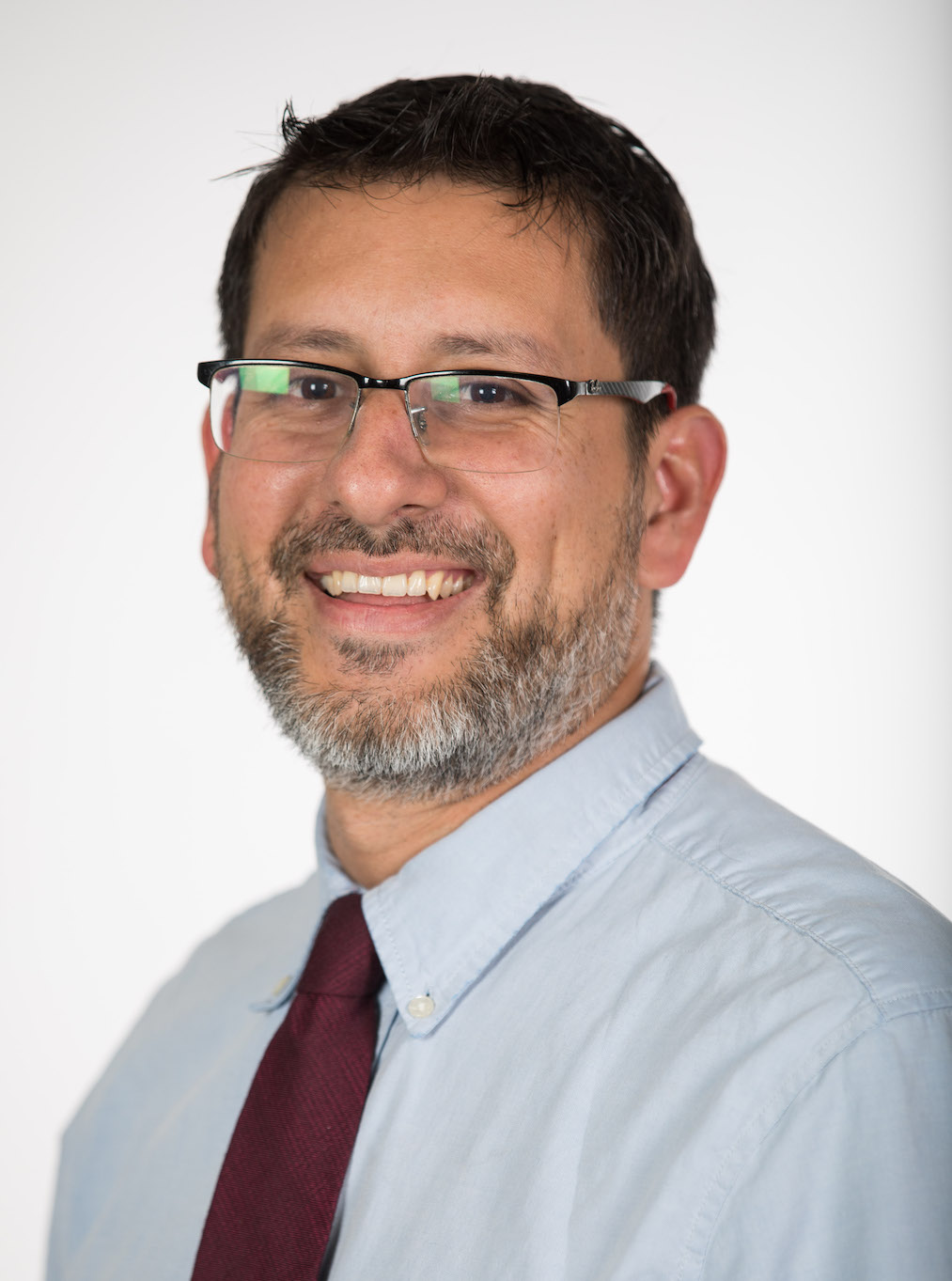 Dr. Manuel Alejandro Figueroa is an Associate Professor and Department Chair of The School of Engineering's Department of Integrative STEM Education at The College of New Jersey.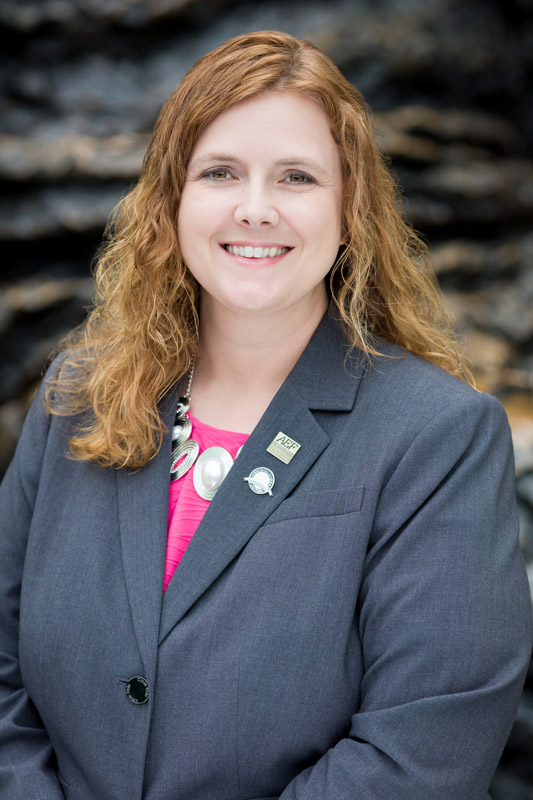 Dr. Rebekah Hammack is an Assistant Professor of K-8 Science and Engineering Education at Montana State University.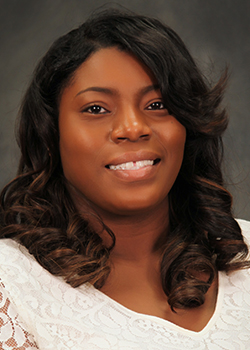 Dr. Vemitra (White) Alexander is an Education Specialist at NASA Marshall & Stennis Space Flight Centers. She is on the Minorities in Engineering Division (MIND) Executive Board and Awards Chair for PCEE Division.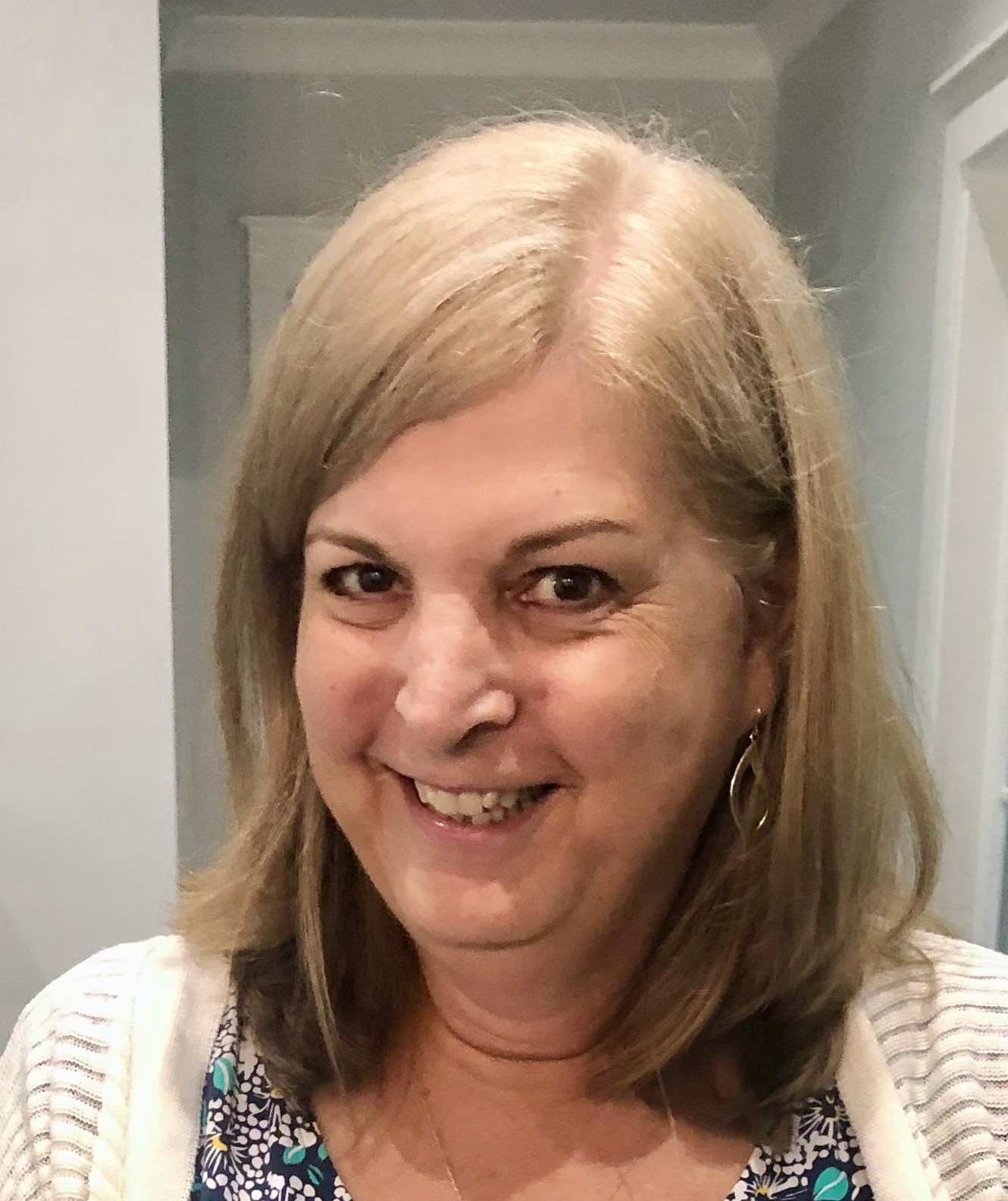 Member-At-Large
Liz Parry is a Partner with STEM Education Insights.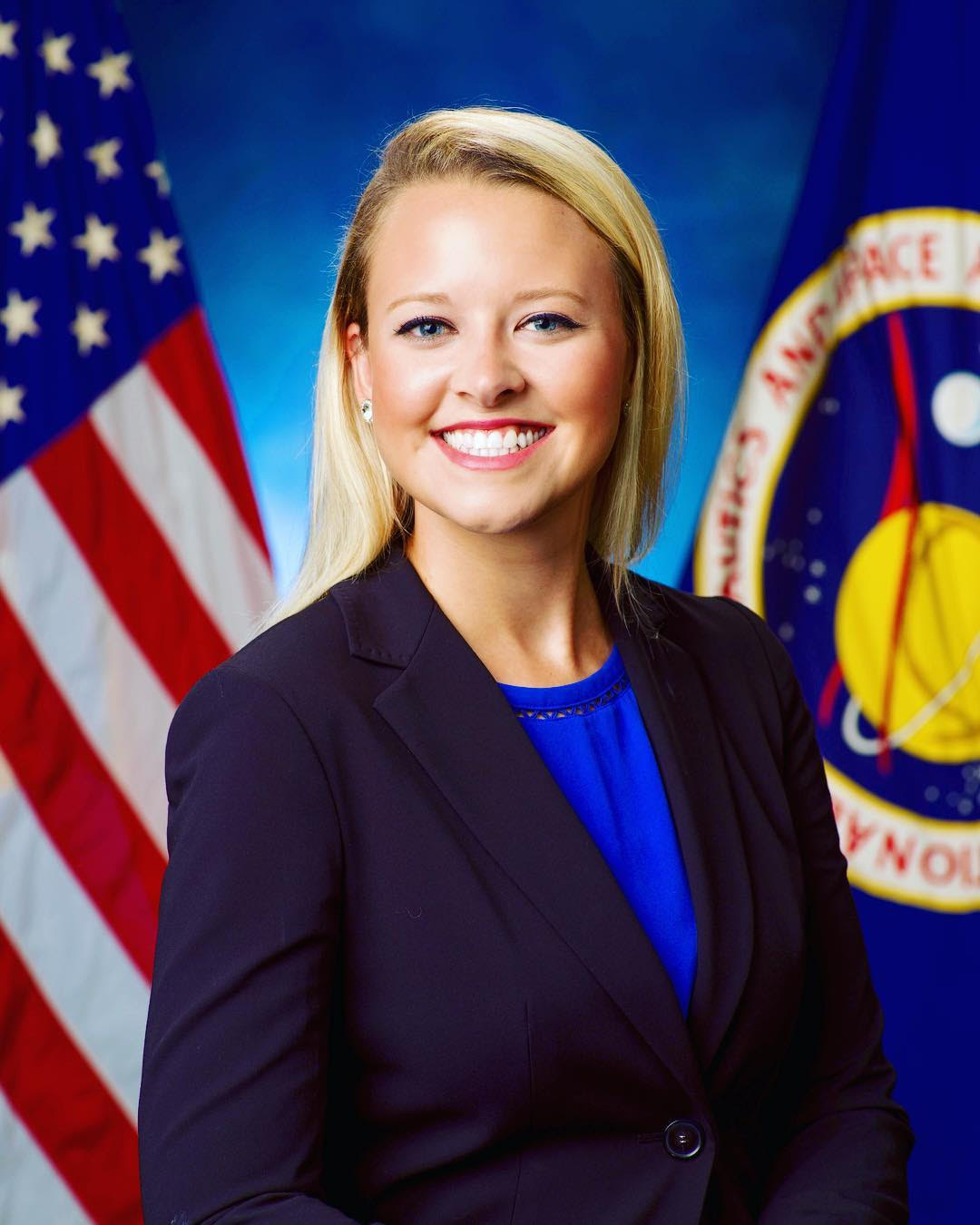 Jessica Sain is a Postdoctoral Research Fellow (I-PERF) through the National Science Foundation and ASEE.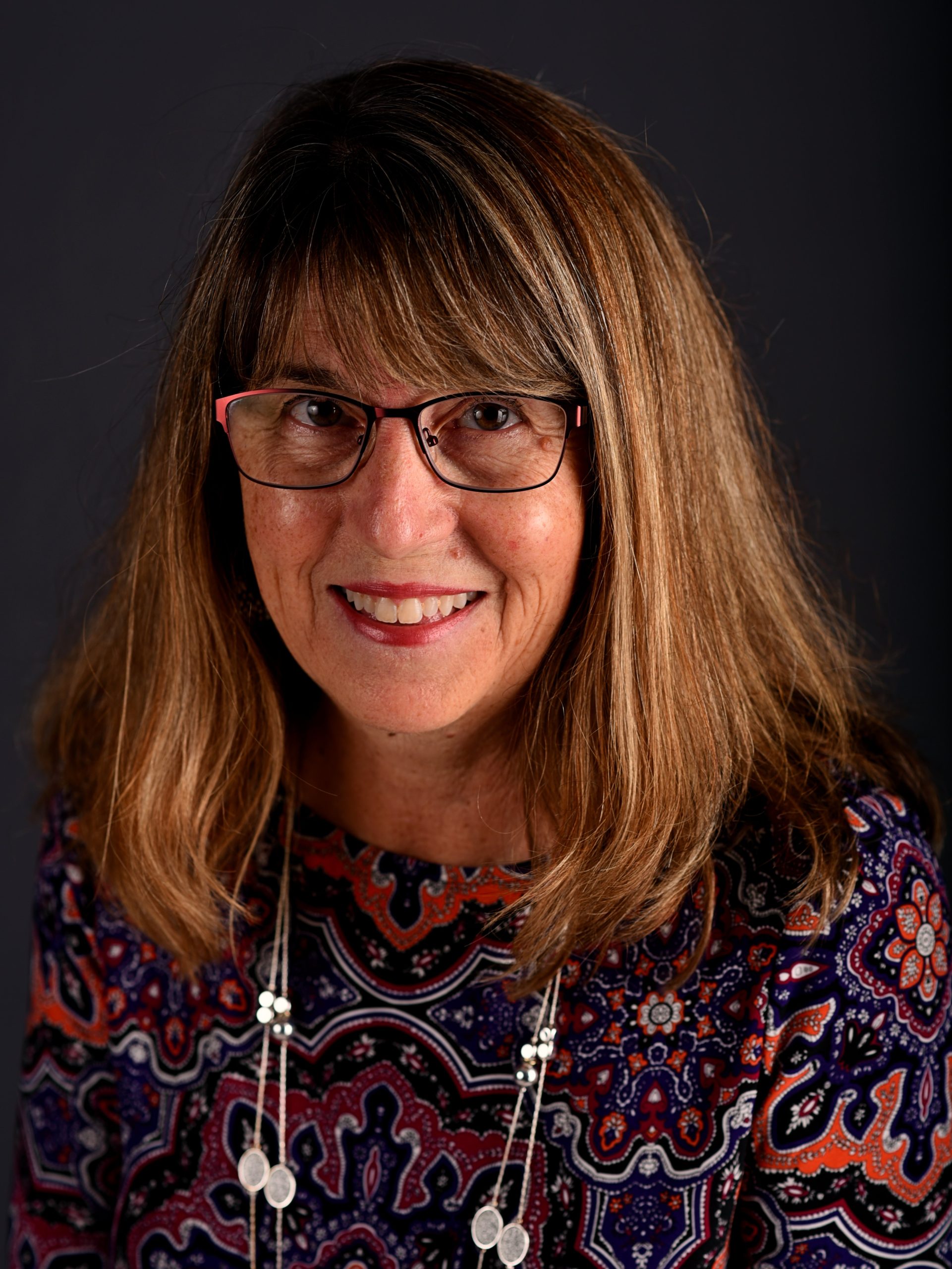 Anne Spence is a Clinical Professor and Associate Chair of Mechanical Engineering at Baylor University. She is the Mechanical Engineering Division Representative to the ASEE Commission on P-12 Engineering Education.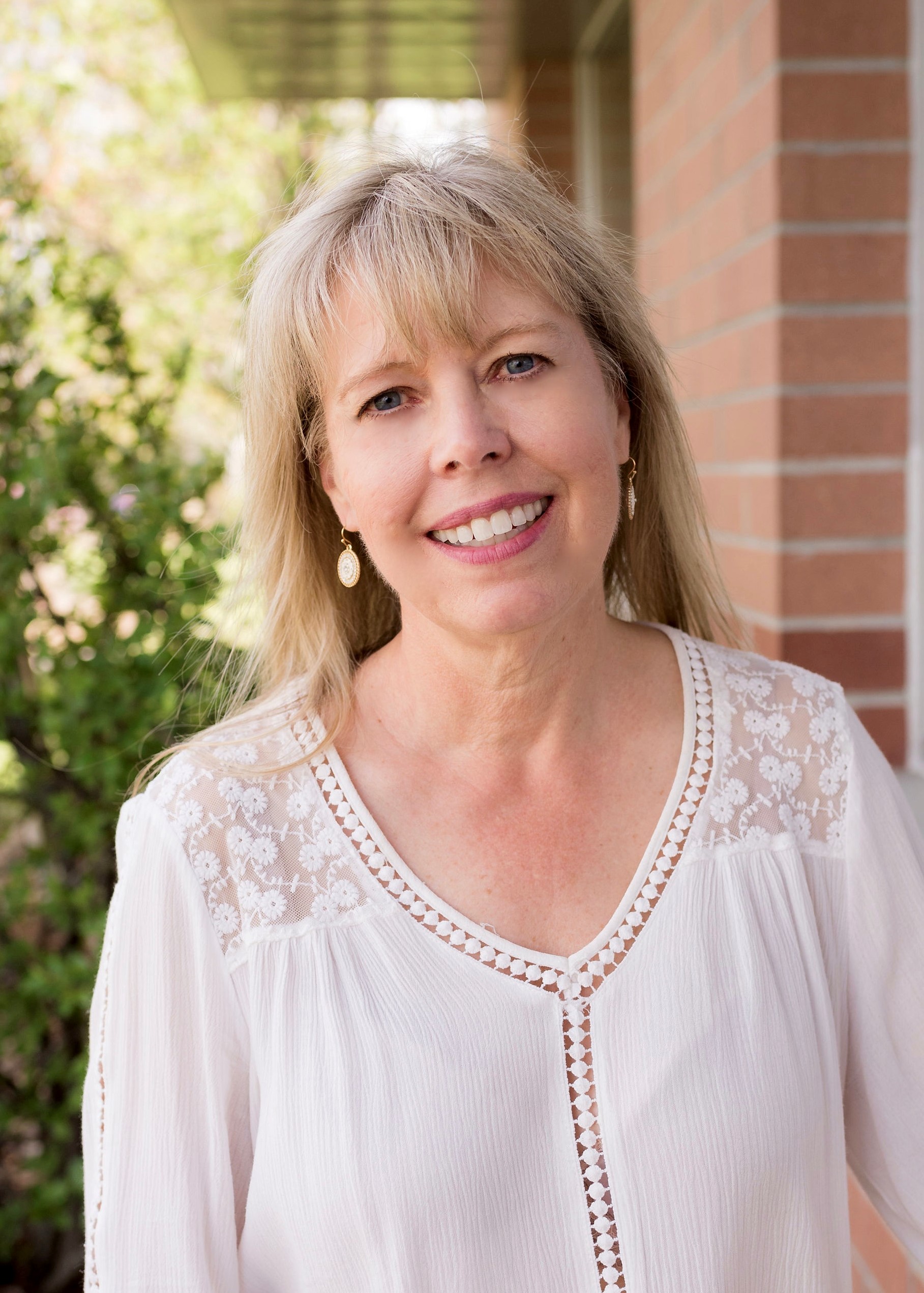 K-12 Representative, PK-5
Tracy C. Babcock (RN, MSN, MAEd) is a 5th grade teacher and District STEM Site Specialist with Bozeman Public School District in Bozeman, Montana. This is her third year serving as a representative.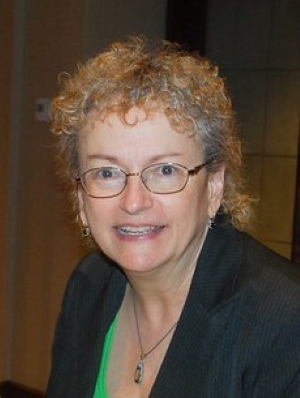 K-12 Representative, 6-12
Dr. Lynn Basham is a Technology and Engineering Education Specialist at the Virginia Department of Education. K-12 Representative, Other
Jamie Kennedy
2022-2023 PCEE Appointed Positions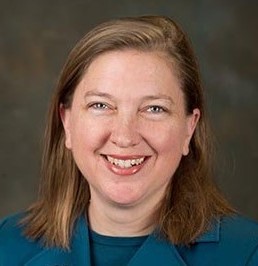 Lynn Albers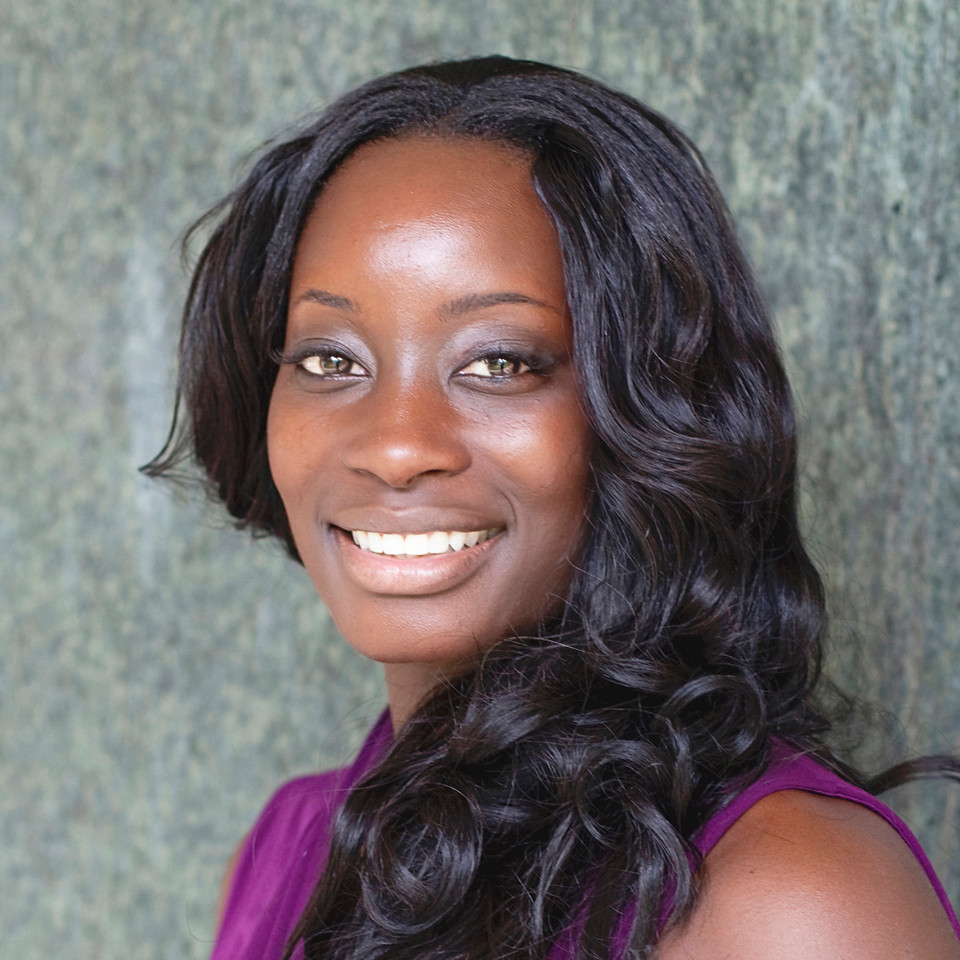 Christina Crawford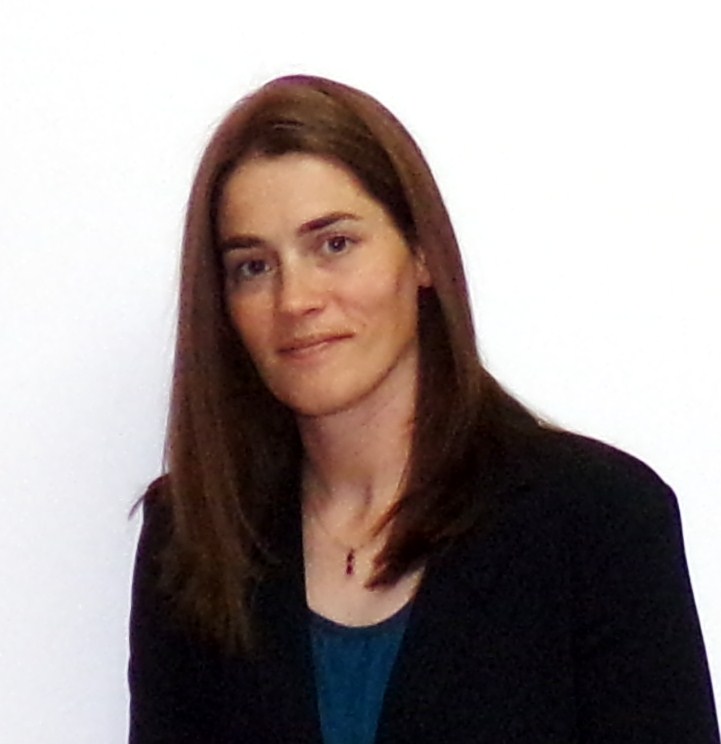 Erica Marti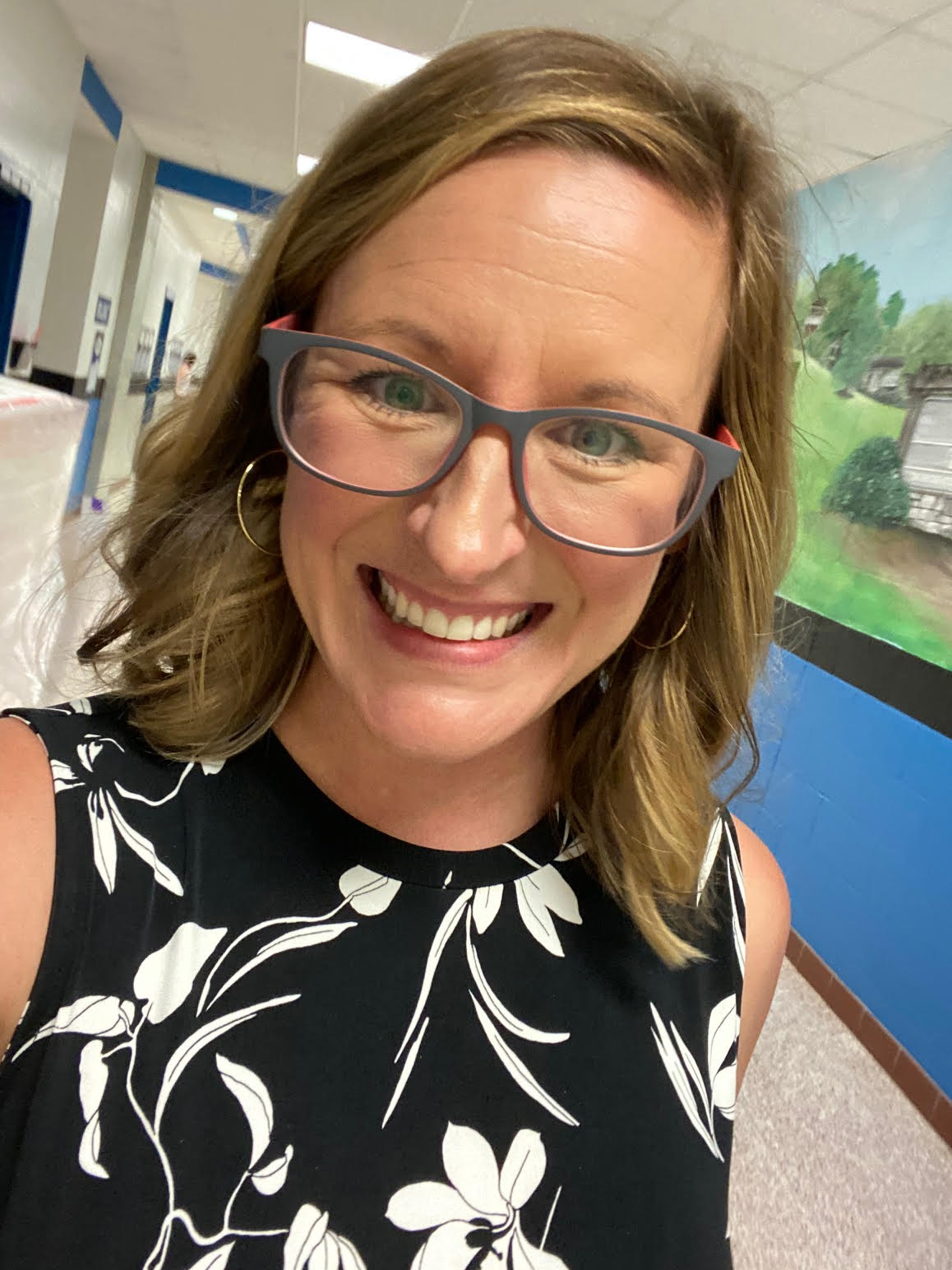 Megan Rodriguez