What is the Faculty Development Division?
Faculty development—the continuing education of educators—plays a key role in fostering strong communities of engineering educators and translating engineering education research into practice. The purpose of the Faculty Development Division is to advance the practice and scholarship of faculty development, and to advance the various professions who formally or informally support engineering educators' growth.
Our Goals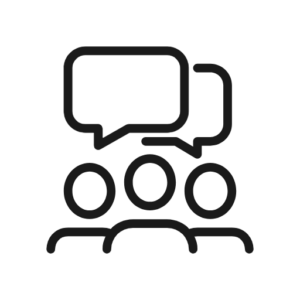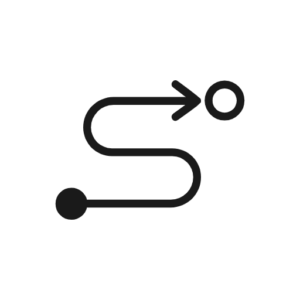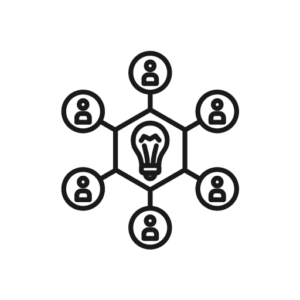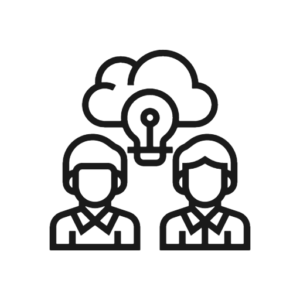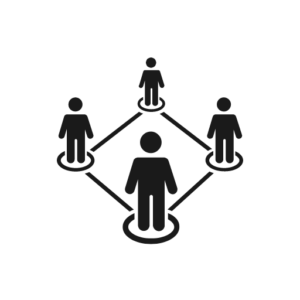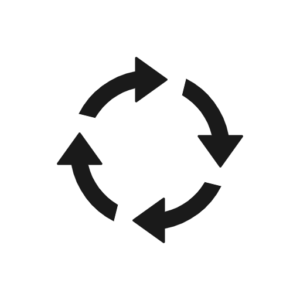 The Faculty Development Division is part of PIC IV. For our current bylaws (2017 August), see here.