Welcome from the Zone Chair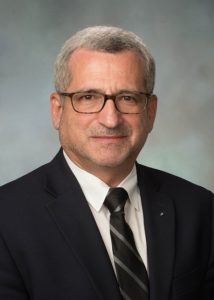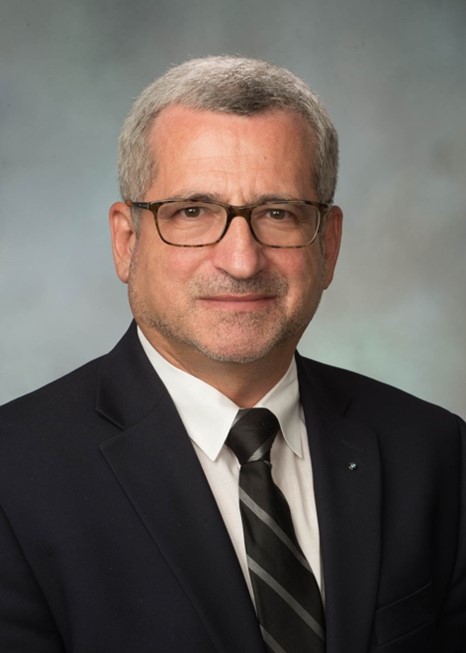 Dear ASEE Zone 1 Members,
Welcome to Zone 1 website!
The intent of this site is to have a platform where we can share news and events from the Sections and better coordinate our activities.
Sections and Zones are multidisciplinary by design, and they provide great opportunities to learn about the fantastic work of our colleagues across the spectrum of their professional interests. We intend to publish abstracts from Sections' conferences as well as best Section and Zone papers. It will certainly allow all of you to have a one-stop venue to see what our colleagues are working on, provide inspiration and collaborative opportunities.
As ASEE President Dr. Adrienne Minerick mentioned at her closing remarks at the end of the 2021 Annual Virtual Conference, we need to stop working in silos, and better coordinate between Sections, Zones, and PICs.
The future for engineering fields is exciting and has remarkable opportunities, but also tremendous challenges and responsibilities. What we see as breakthroughs in Industry 4.0, Internet of Things, 5G, and other innovative technologies, will be accelerating ten-fold in the next 10 – 20 years.
Preparing our students for these challenges with proficiency in specialized fields of knowledge is not sufficient anymore. Solid understanding of social and ethical issues, diversity and inclusion are critically important in our rapidly changing environment.
As we are starting a new academic year after a stressful period of adjustments due to COVID-19, we are coming back with new ideas and experiences that are well worth sharing at our conferences and other venues. This website will provide tools to share news, ideas, challenges, and success stories.
Once again, welcome and I wish you a healthy and productive academic year.
Best regards,
Ilya Grinberg, Ph.D.
Zone 1 Chair
Welcome from the VP of Member Affairs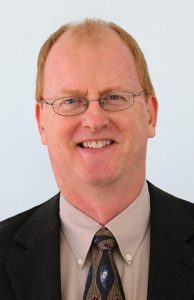 Dear friends and colleagues,
I welcome you to this new collaborative forum. I hope that you can use this Zone website, the ASEE Hub, and your Section website to find great teaching and research ideas, brainstorm ways to increase membership, and to share tips on hosting wonderful Section and Zone conferences. I got my start in ASEE at Section conferences over 20 years ago, and continue to take students and colleagues to them each year.
Best wishes for an enjoyable and productive academic year!
Brian P. Self, PhD
Vice President, Member Affairs