The Middle Atlantic Section is one of a few ASEE Sections that sponsors two conferences a year. In order to be successful we encourage new and old members to support our activities, especially our fall and spring conferences.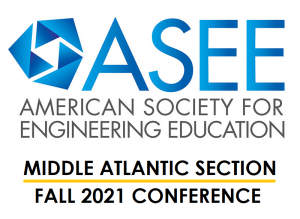 2021 Fall Middle Atlantic Section Conference
The Middle Atlantic Section would like to encourage its member institutions to consider hosting a section conference. For more information contact our Meetings Chair, Pali Singh at pritpal.singh@villanova.edu.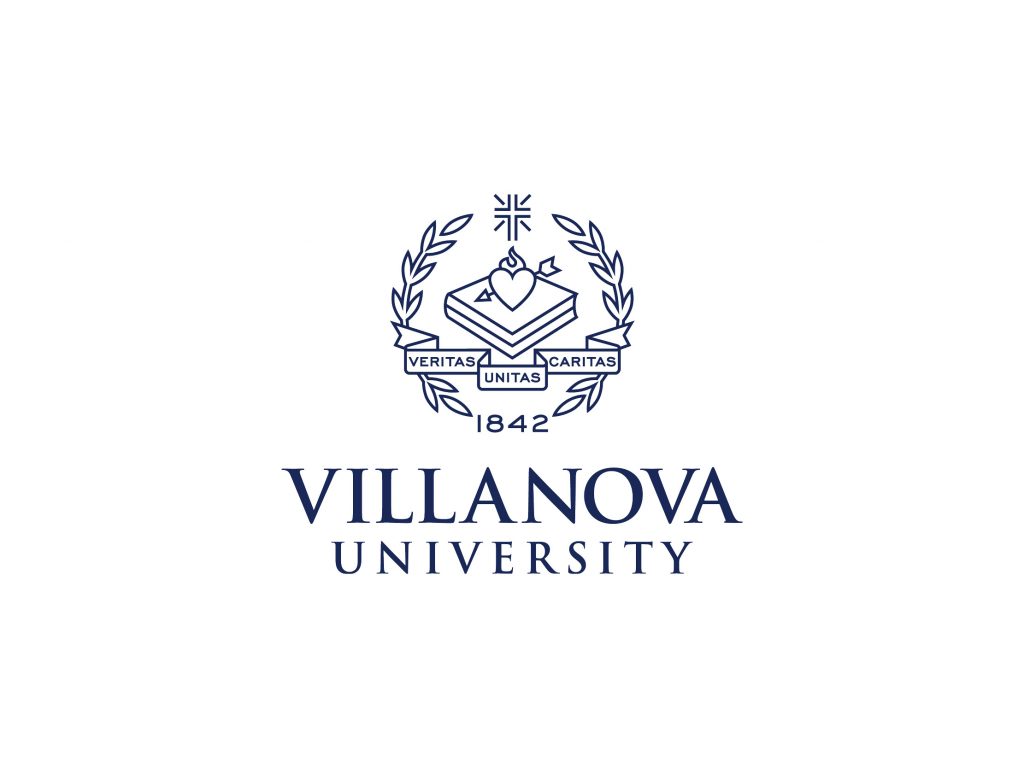 2021 Spring Conference (Virtual)
Villanova University, Villanova, PA
April 9-10, 2021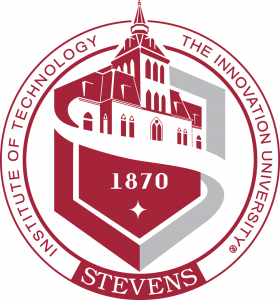 2020 Fall Conference (Virtual)
Stevens Institute of Technology, Hoboken, NJ
November 7, 2020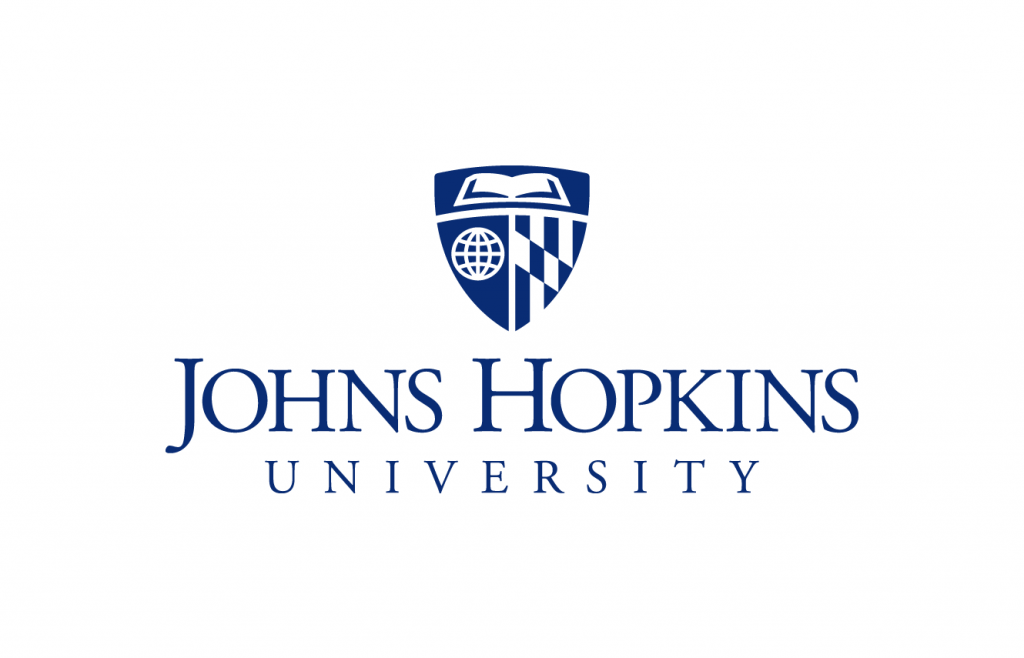 2020 Spring Conference (Virtual)
Johns Hopkins University, Baltimore, MD
March 28, 2020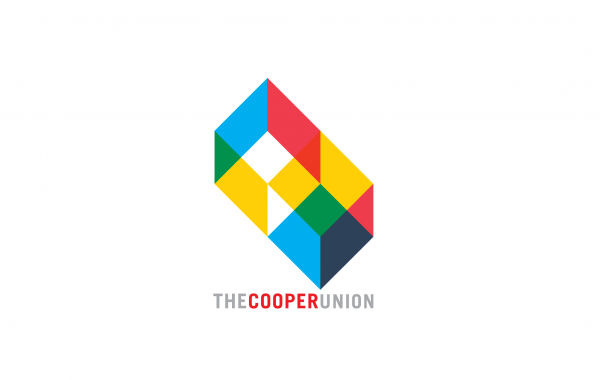 The Cooper Union, New York, NY
November 1-2, 2019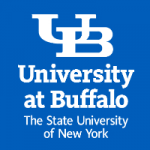 University at Buffalo, Buffalo, NY
April 11-13, 2019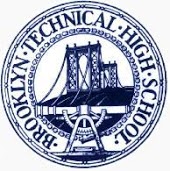 Brooklyn Technical High School, Brooklyn, NY
October 26-27, 2018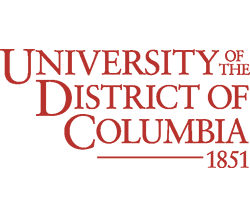 University of the District of Columbia, Washington, D.C.
April 6-7, 2018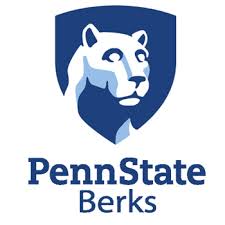 Penn State Berks, Reading, PA
October 6-7, 2017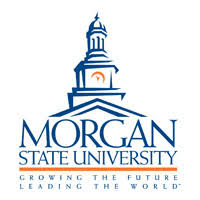 Morgan State University, Baltimore, MD
April 7-8, 2017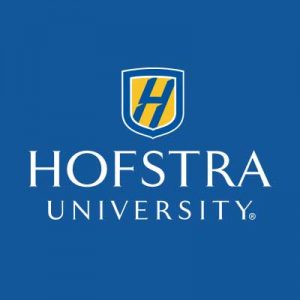 Hofstra University, Hempstead, NY
October 21-22, 2016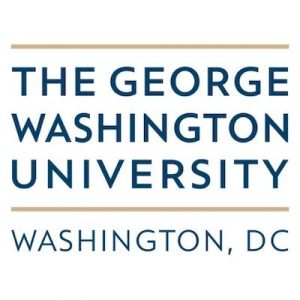 The George Washington University, Washington, D.C.
April 8-9, 2016