Keynote Speakers
Associate Dean, Equity and Inclusion
Professor of Chemical Engineering, Penn State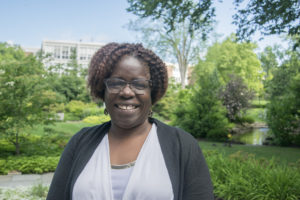 Monday Morning Keynote
Engineering Equity Initiative in Penn State College of Engineering
Abstract: In 2017, shortly after becoming Dean of the College of Engineering at Penn State, Justin Schwartz announced an aggressive goal of achieving equal representation of female and male students at the undergraduate level and substantially increasting the fraction of students from underrepresented groups. Dean Peeples is leading the design and implementation of a comprehensive set of actions to meet the Dean's vision, which includes a longitudinal assessment study. In her remarks, she will present an overview of the Engineering Equity Implementation and Assessment Plans.
Speaker Bio: Tonya Peeples joined Penn State in August 2018 to assume the newly created position of Associate Dean for Equity and Inclusion in the College of Engineering and to join the faculty of the Chemical Engineering. Prior to coming to Penn State, she served as the Associate Dean for Diversity and Outreach in College of Engineering and a Professor of Chemical Engineering at the University of Iowa. As an individual researcher and administrator and through her involvement in national partnerships, Dean Peeples has worked to advance diversity and promote  opportunities for all students to pursue education and careers in Science Technology Engineering and Mathematics (STEM). She is a member of the leadership team for a new NSF INCLUDES ALLIANCE, Aspire: The National Alliance for Inclusive and Diverse STEM Faculty (NAIDSF).
Dean Peeples conducts research in biochemical engineering. Her group applies an understanding of biological systems to engineer stability in enzyme and cell systems in green chemical process applications. Her specific areas of expertise are in the application of biological systems in interfacial catalysis for oxidative conversions in complex molecules. Dean Peeples obtained her B. S. in Chemical Engineering from North Carolina State University and earned her Ph.D. in Engineering from Johns Hopkins University.
Assistant Professor of Engineering Education, Virginia Tech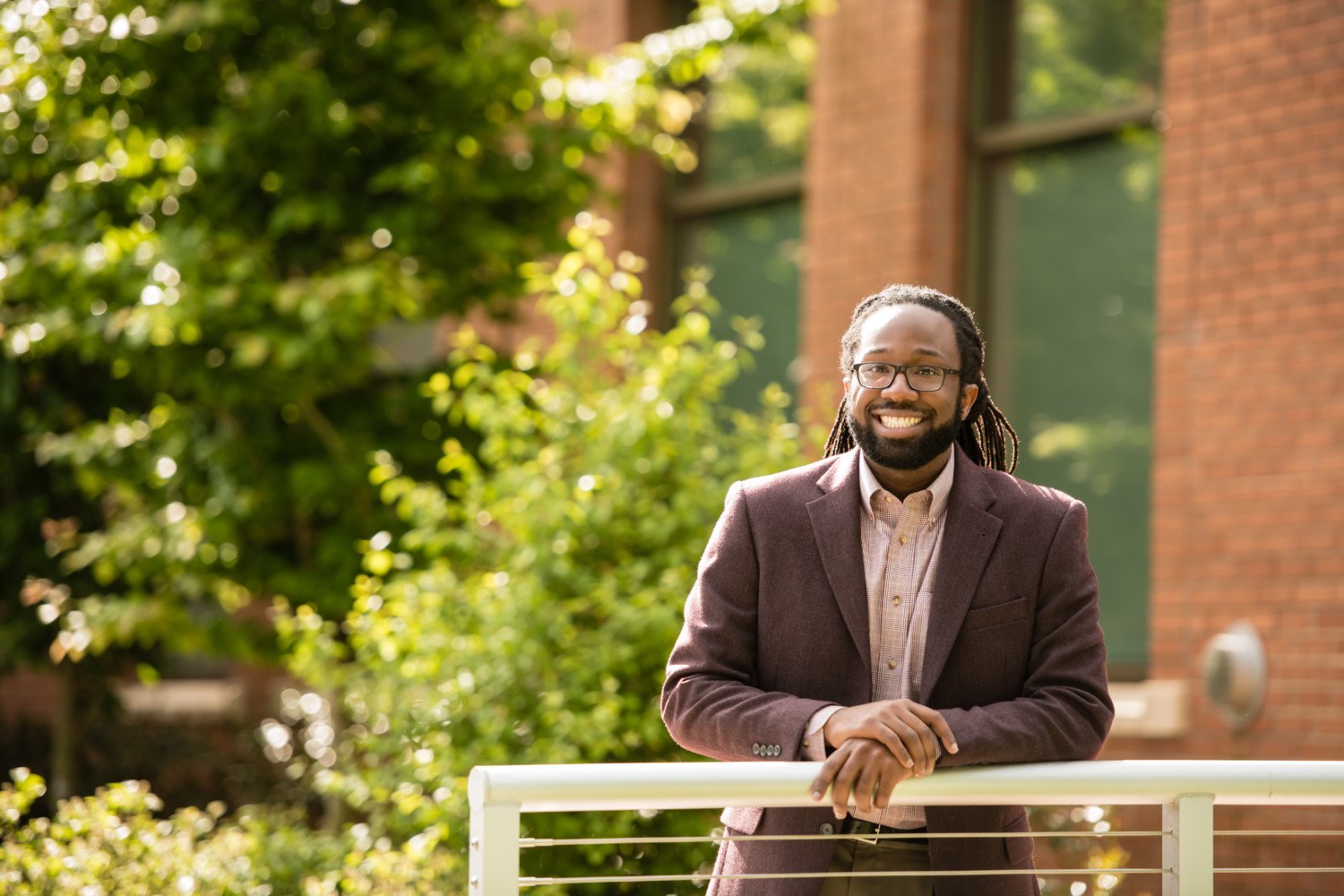 Monday Afternoon Keynote
Inclusion Considerations for the First-Year Engineering Experience
Abstract: Who counts when we're talking about diversity? What does it mean to be inclusive? What can you do to enhance diversity and inclusion? Advancing diversity and inclusion have been and continue to be challenges in engineering. Consequently, there remains an urgent need to improve engineering learning environments, including first-year engineering experiences. Because these terms are fuzzy, often viewed as buzzwords, answering the aforementioned questions and finding meaningful ways to contribute can be quite challenging. In his keynote, Dr. Lee will take you on a journey to explore diversity, inclusion, and what they may mean for a first-year engineering experience. He will discuss his thoughts and efforts, past and present. Dr. Lee will focus on what he refers to as inclusion considerations, or opportunities for exclusion, with hopes of contributing to the conversation around diversity and inclusion at FYEE 2019.
Speaker Bio: Dr. Walter Lee is an Assistant Professor in the Department of Engineering Education and the Assistant Director for Research in the Center for the Enhancement of Engineering Diversity, both at Virginia Tech. In addition to teaching a first-year engineering course, Dr. Lee has also directed a summer bridge program for incoming first-year students, worked with a living-learning community for first-year engineering students, and taught a graduate-level course focused on diversity in engineering. His research interests include co-curricular support, student success, and diversity in STEM. Dr. Lee has a BS in Industrial Engineering from Clemson University, an MS in Industrial & Systems Engineering from Virginia Tech, and a Ph.D. in Engineering Education from Virginia Tech.