2021 ASEE Southeastern Section Conference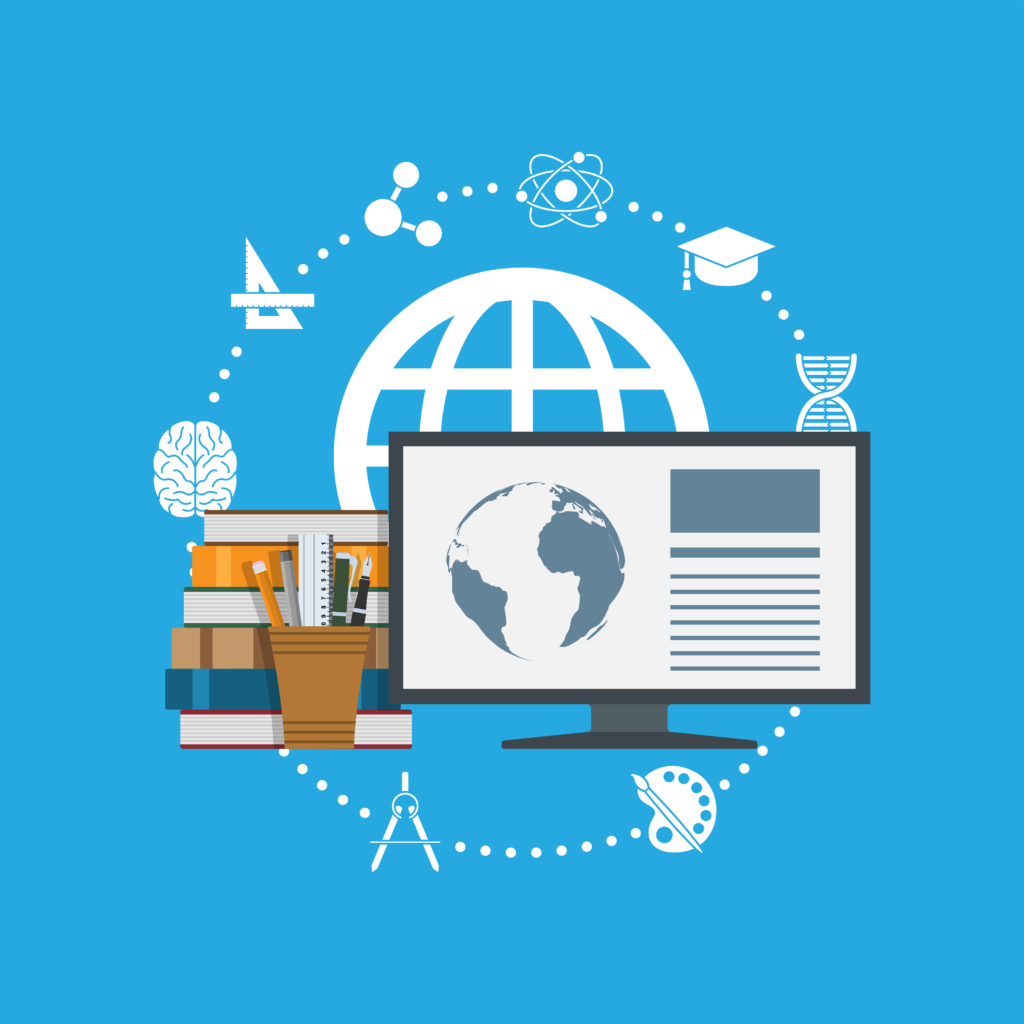 Collaboration Within and Without
The Southeastern Section of ASEE has a long-standing tradition of fantastic conferences which are open to everyone interested in improving the engineering education experience. Participants include faculty, students, department chairs, college deans, and industry leaders in engineering, engineering technology, and computing education.
Conference organizers and section leaders have transformed this year's conference into a collaborative, virtual offering. Join a community of your colleagues from throughout the region, see familiar faces, learn new ways to engage engineering students, and engage through roundtable
sessions and virtual workshop-like activities.
To download the Conference Information Flyer, click the button below.
Conference Program and Schedule
The conference will be held virtually March 8-11. To download the 2021 Conference Program, click the button below.
Paper Submission
To submit a paper to the conference, click the button below.