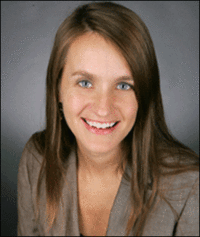 Stacy Klein-Gardner
Chair
Adjunct Professor of Biomedical Engineering, Vanderbilt University
Stacy Klein-Gardner's career focuses on K-12 science, technology, engineering and mathematics (STEM) education, particularly as it relates to increasing interest in and participation by females. Stacy Klein-Gardner received a BSE in biomedical and electrical engineering from Duke University in 1991. She then earned her M.S. from Drexel University in 1993 and her Ph.D. in biomedical engineering from Vanderbilt University in 1996. She serves as an Adjoint Professor of the Practice of Biomedical Engineering at Vanderbilt University. She has taught at Vanderbilt from 1999-2008 and at the high school level full or part time since 1996. Dr. Klein-Gardner serves as the chair of the American Society for Engineering Education Board of Director's Committee on P12 Engineering Education and was elected a Fellow of the society in 2018.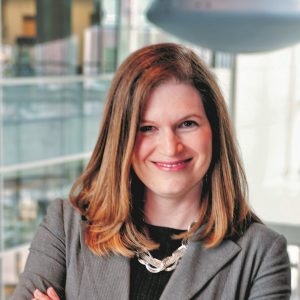 Beth Holloway
Women in Engineering Division Representative
Assistant Dean of Engineering for Diversity and Engagement
Leah H. Jamieson Director of Women in Engineering
Assistant Professor, Mechanical Engineering (by courtesy), Purdue University
An advocate for research-informed approaches to engineering education, equity, and policy, as well as student recruitment and retention efforts, Holloway has made significant contributions nationally as well as at Purdue University, where she has spent her academic career.  Holloway has been a member of ASEE since 2002, and received fellow status in 2017.   She has been Division Chair and Program Chair of the Women in Engineering Division, was a member of ASEE Diversity Committee from 2010-2012, and has been a member of the Sharon Keilor Award Committee since 2014.  She is currently a member of the ASEE Board of Directors,  serving as the Chair of Professional Interest Council (PIC) IV.
Bradley Bowen
Precollege Engineering Education Division Representative
Assistant Professor, Virginia Tech
Bradley Bowen is an assistant professor at Virginia Tech in the Integrative STEM Education program. Bradley has a bachelor's and master's degree in civil engineering with five years of corporate work experience as well as a doctorate in Technology Education with six years of high school teaching experience as a technology education teacher. His research focuses on integrative learning and teacher professional development for K-12 classrooms.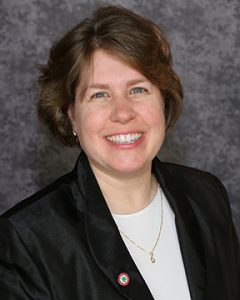 Kathleen A. Harper
First Year Program Division Representative
Senior Lecturer, Department of Engineering Education
The Ohio State University
Kathleen A. Harper received her M. S. in physics and B. S. in electrical engineering and applied physics from Case Western Reserve University.  She earned a Ph. D. in physics from The Ohio State University, specializing in physics education research.  She has been active in science teacher professional development for over two decades, most notably directing workshops in Modeling Instruction and piloting the first workshops to incorporate engineering content into the Modeling framework.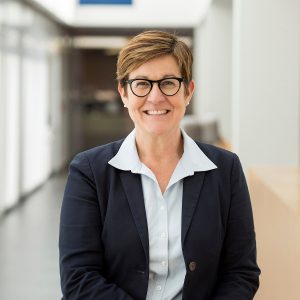 P.J. Boardman
Corporate Member Council Representative
Education Marketing Director
MathWorks
P.J. Boardman is the Director of Education Marketing, managing a worldwide education marketing team responsible for product and technology strategy, publishing programs, online learning and digital marketing from K-12 through higher education. She is a member of the American Society for Engineering Education (ASEE) Corporate Membership Council for P12 Education. Prior to joining MathWorks in 2014, P.J. was a Vice President of Cengage Learning and Pearson Education. P.J. has a B.A. in Mathematics from the College of the Holy Cross and an MEd from the University of Massachusetts in Instructional Design and is a Rotary International Ambassadorial Scholar where she attended the Universidad de Santiago, Santiago de Compostela, Spain.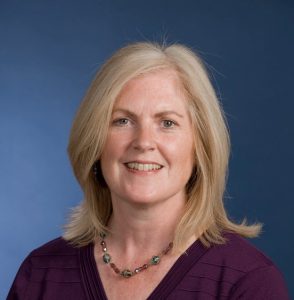 Martha Cyr
Precollege Engineering Education Division Representative
Director of Strategic Growth, PLTW
Worcester Polytechnic Institute
Martha has been working with teachers on the integration of engineering in K-12 classrooms since 1995. She received her B.S. in Mechanical Engineering ('82) from the University of New Hampshire. Her advanced degrees, M.S. ('87) and Ph.D. ('97) are both in Mechanical Engineering from WPI. In addition to her academic work, she worked as a Thermal Engineer for Data General for three years ('88-'91.)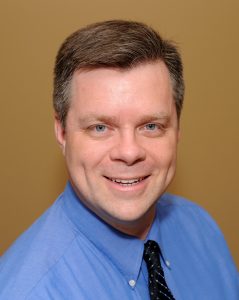 Bruce Wellman
At-Large Member
Olathe Northwest High School,  Chemistry
Bruce Wellman is a high school chemistry and engineering teacher in the Olathe Public Schools' Engineering Academy at Olathe Northwest High School and is a Co-Principal Investigator on the "Building Informed Designers" Project (NSF DR K-12 Program).  He served as a 2011 Teaching Ambassador Fellow at the U.S. Department of Education, was recipient of the 2009 Presidential Award for Excellence in Math and Science Teaching, was a 2017 NSTA/NCTM National STEM Teacher Ambassador, and is currently a member of the Federal STEM Education Advisory Panel.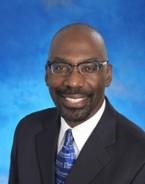 S. Keith Hargrove
Engineering Dean's Council Representative
Dean of the College of Engineering, Technology, and Computer Science
Tennessee State University (TSU)
Dr. S. Keith Hargrove, serves as Dean of the College of Engineering, Technology and Computer Science at Tennessee State University (TSU). Hargrove received his BS in Mechanical Engineering from TSU, MS from the Missouri University of Science & Technology in Rolla, MO., and PhD from the University of Iowa. He completed post-doctoral research at the University of Michigan. Dr. Hargrove has worked for several national research laboratories and has industry experience with General Electric Company, Boeing, and GM. His research interests are in virtual and augmented reality, advanced manufacturing systems, systems engineering and management, and minority engineering education. He is a member of Tennessee Society of Professional Engineers and works with several local charter schools and Metro Nashville Public School System to promote STEM education.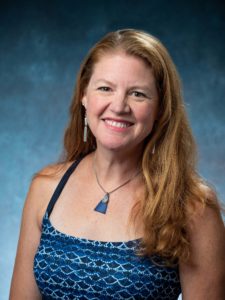 Malinda Zarske
At-Large Member
Faculty member with the Engineering Plus program
University of Colorado Boulder
Malinda teaches undergraduate product design and core courses through Engineering Plus as well as STEM education courses for pre-service teachers through the CU Teach Engineering program. Her primary research interests include the impacts of project-based service-learning on student identity – especially women and nontraditional demographic groups in engineering – as well as pathways and retention to and through K-12 and undergraduate engineering, teacher education, and curriculum development. She is passionate about hands-on engineering design for every student, at every age level.
Alison Baranowski
At-Large Member
Havre de Grace Elementary School
Alison is a 4th grade teacher and teacher-in-charge at Havre de Grace Elementary School in Maryland. She serves as a member-at-large on the ASEE Committee for P12 Engineering Education. Baranowski completed her PBC in integrated STEM instructional leadership (preK-6) in 2016. She has worked in Harford County Public Schools for 11 years and currently teaches at Havre de Grace Elementary School. Alison is a graduate of Towson University. She won the Rising Star Award from the Northeast Maryland Technology Council in 2017.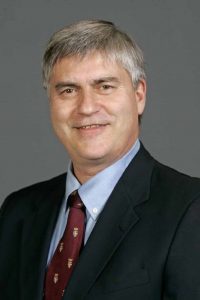 Peter Golding
Minorities in Engineering Division
University of Texas at El Paso
Peter leads whole life engineering education research programs in El Paso, Texas, where he is foundation director of the Center for Research in Engineering & Technology Education (CREaTE). He was educated at Monash University in Australia, gained industry experience in Japan, and led engineering research teams at The University of Melbourne and The Ohio State University before joining The University of Texas at El Paso (UTEP). He is Professor of Engineering Education and Leadership and Provost Faculty Fellow in the Center for Faculty Leadership and Development at UTEP. Peter currently serves as Chair of the Minorities in Engineering Division (MIND) of ASEE.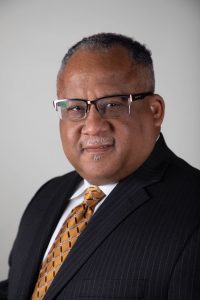 Leon Grant
Precollege Engineering Education Division Representative
Marietta City School's Engineering Pipeline
lgrant@marietta-city.k12.ga.us
Leon R. Grant III is a 20-year veteran pre-engineering teacher and the director of the Engineering Pipeline.  Leon's passion and innovation has made him a leader in K-12 engineering education.  He has won numerous honors such as 2017 WEPAN Leader in Engineering Education Award, 2017 ACTE National Carl Perkins Community Service Award, 2015 DiscoverE Educator Award, 2012 & 2013 Georgia ACTE Engineering Division Teacher of the Year, and 2010 Paulding District Teacher of the Year.  Leon Grant is an active member of ASEE Pre-College Engineering Education Committee, serves on the Atlanta Center for Creative Inquiry Board of Directors, a commissioner on the Georgia Professional Standards Commission, and a teacher representative on the Business & Industry Advisory Committee to the CTAE Division at the Georgia Department of Education.