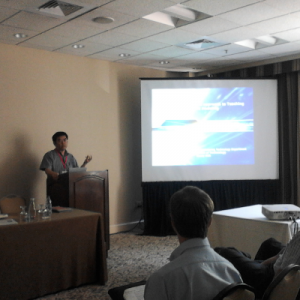 Join us for the 2022 ASEE Annual Conference, June 26-29
Minneapolis, Minnesota
Manufacturing Division Conference Events include:
Make It! Session (Hands-on demonstrations in support of practical engineering activities, experimentation, and fun)
Division Social (an evening of food, fun, and supportive conversation)
Manufacturing Division Business Meeting (We need your collaboration and support.  Newcomers are encouraged to attend.)
Special Session: Make It!
Does your paper include something that you or your students made? If so, apply for the Make It Session! This hands-on session is organized by the Manufacturing Division and supported by other divisions of the ASEE. This session is open for faculty, students, and researchers. Accepted papers for the Make It session will be presented in form of posters. We encourage the authors to present their posters and accompany them along with 3D printed models, artistic works, fun projects, robotics, and unique materials. Abstracts to be considered for this session should begin with the word 'MAKER:' in upper case. This is an excellent venue for personal hobbies and student projects.  [Read more here.]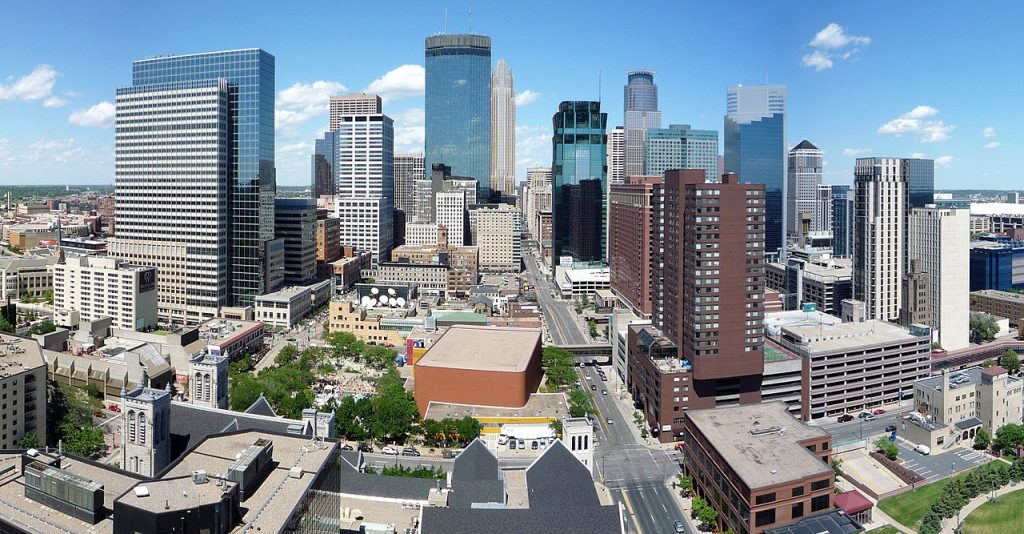 Image Credit:  Bobak Ha'Eri, licensed under CC-By-SA-3.0