Harold and Inge Marcus Dean of Engineering
Professor of Engineering Science and Mechanics, Penn State University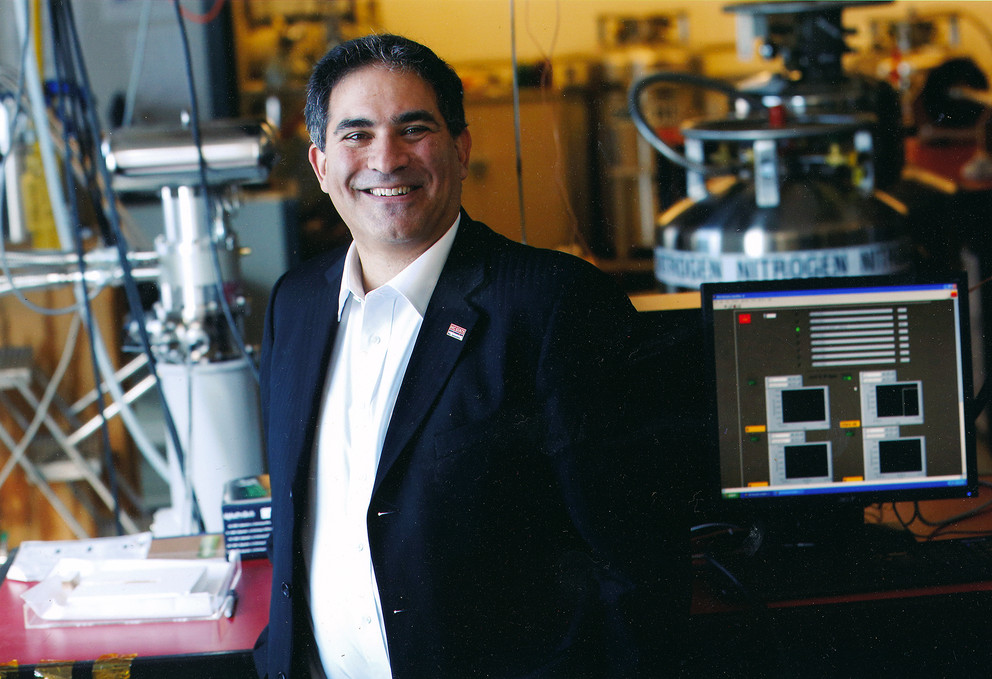 Dean Schwartz received a B.S. with Highest Honors from the University of Illinois at Urbana-Champaign and a Ph.D. from the Massachusetts Institute of Technology.
After serving as one of the first Science and Technology Agency of Japan Fellows at the National Research Institute for Metals, Japan, he joined the University of Illinois at Urbana-Champaign as an Assistant Professor.
In 1993, Dean Schwartz joined the newly-formed National High Magnetic Field Laboratory and the Department of Mechanical Engineering at Florida State University, where he served as the Leader of the HTS Magnets and Materials Group. In 2003, his research group, in collaboration with Oxford Instruments, established the world record for magnetic field generation by a superconducting material.
In 2009, he joined North Carolina State University as the Kobe Steel Distinguished Professor and Head of the Department of Materials Science and Engineering. In this role he led the rapid expansion of his department, guiding them upwards in the national rankings from 31st to 15th, while more than doubling the research portfolio and endowment.
He joined Penn State as the Harold and Inge Marcus Dean of Engineering in August 2017.
Dean Schwartz's research interests include superconducting, magnetic and multiferroic materials and the systems they enable. He has published more than 240 peer-reviewed journal articles and has graduated 44 Ph.D. and M.S. students in six academic disciplines, including fifteen female, six under-represented minorities.
Dean Schwartz is a Fellow of the IEEE, AAAS, and ASM.
Assistant Director of Research CEED, Director of Research GUIDE
Assistant Professor, Virginia Tech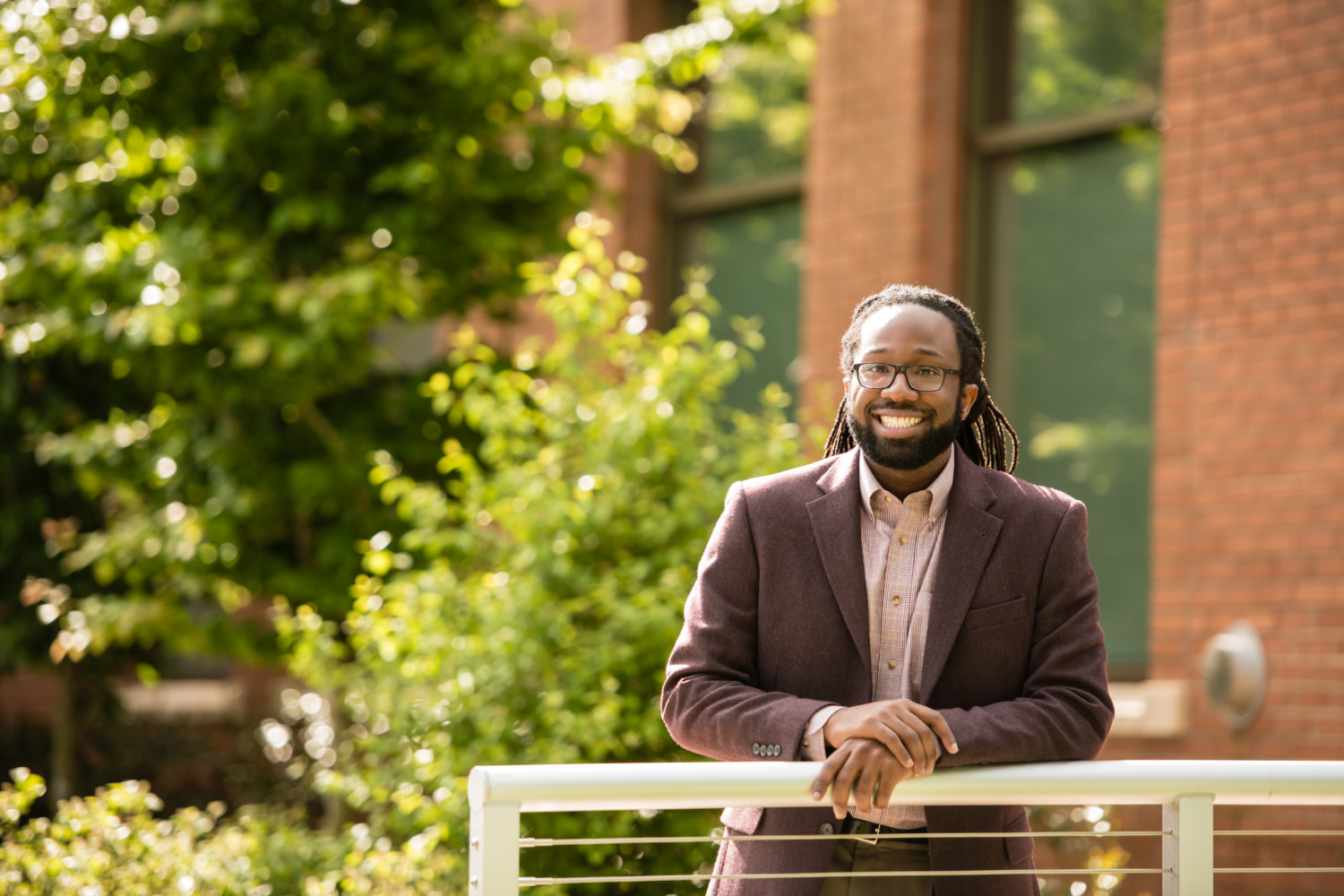 Dr. Lee leads research initiatives related to Center for Enhancement of Engineering Diversity (CEED) efforts and undergraduate engineering students. He also assists with the assessment and evaluation of programs related to the retention of current engineering students.
Dr. Lee received his Ph.D. in Engineering Education (2015) and his M.S. in Industrial System Engineering (2013) from Virginia Tech's College of Engineering. He received his B.S. in Industrial Engineering (2010) from Clemson University's College of Engineering & Science.
Dr. Lee has been involved with programs, activities, and services that focus on the recruitment and retention of engineering students since 2008. His professional interests are focused on providing engineering students with the support necessary to be successful academically and professionally. He is particularly interested in the development and assessment of co-curricular student interventions.